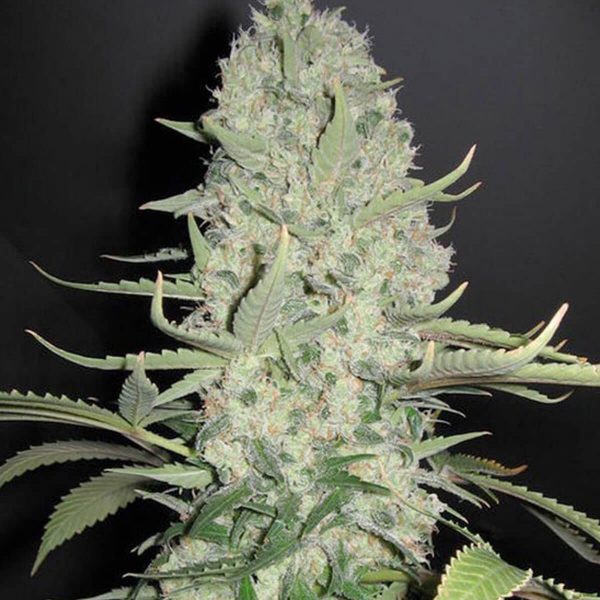 White Widow x Big Bud
Sticky, huge, and potent — a blend of Big Bud and White Widow for nighttime toking!
White Widow and Big Bud were crossbred to create a promising hybrid that boasts both its par-ent strains desirable traits. Sure enough, after several generations of selective breeding, a cannabis variant with the ideal blend of Sativa and Indica characteristics emerged.
Buy White Widow x Big Bud seeds White Widow x Big Bud feminized seeds