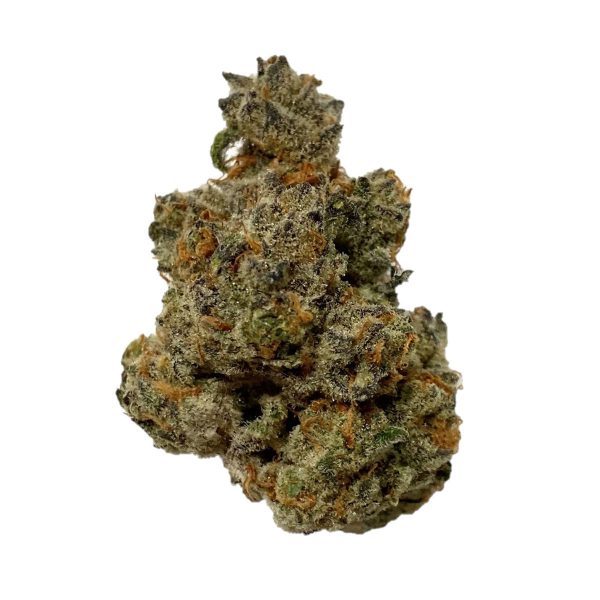 Girl Scout Cookies Extreme
Get ready for a delicious punch!
Creating ultra-strong body effects, Girl Scout Cookies Extreme is an 80/20 Indica-leaning hybrid with an uplifted and social attitude. It's a cross of OG Kush and Durban Poison bred in California like the legendary GSC but is much more potent with a THC level of around 21 to 27%. The weed truly aims to please with a candy-like flavor and a lingering mint aftertaste that make it delicious enough to eat.
Buy Girl Scout Cookies Extreme seeds Girl Scout Cookies Extreme Feminized Seeds
Prices from $11.00 / seed